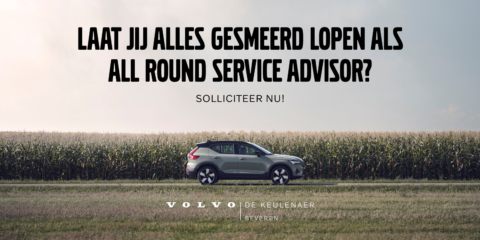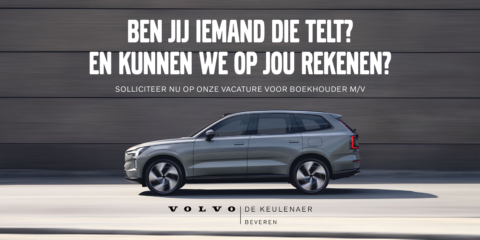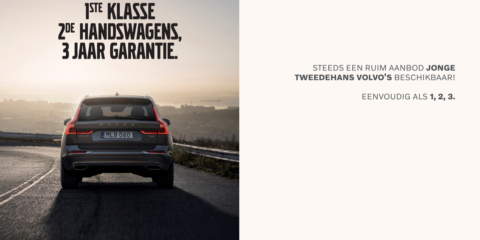 Volvo Employer Branding
For our client Volvo De Keulenaer we created a series of ads to fill open positions. We gave a nice nod to the automotive world in the copy and tried to find the right people for the open vacancies.
Also to boost the sales in their 2nd hand vehicles we created an ad, easy as 1,2,3.